Office Cleaning in St Albans
To make sure your staff are working in a hygienic and clean environment then look no further than our office cleaning service. Our commercial cleaning contracts are affordable and come with a level of professionalism developed over 15 years. With our highly-trained staff you get a top-quality service tailored to your needs. For any enquires call 01727 789 626.
15 years of experience
Tailored office cleaning
Team of trained staff
Large and small offices covered
Free no obligation quote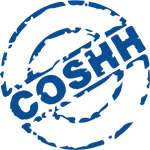 We record all necessary information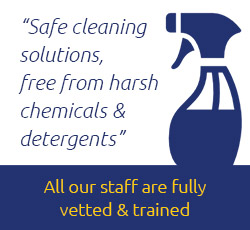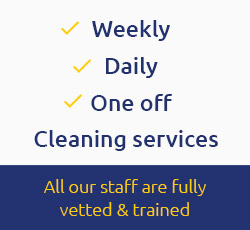 Unhappy with your current cleaning arrangements?
We legally take over existing contracts and implement our accredited cleaning services for you, whilst keeping the existing staff. No matter how big or small your office area is we can provide a team to match the task at hand. If you have an office in St Albans, Watford or Hemel Hempstead then call today on 01727 789 626 to discuss your particular needs and receive a cleaning quote, or use our simple contact form.
Office Cleaning Hertfordshire
Our Quality Assurance process ensures that we constantly measure our services against your expectations – this way you get the service you want as an individual client. We value your feedback which is why we use it in tandem with our proactive quality checks to create a framework for constant improvement. This isn't a one-off assessment either; we consistently carry out this process throughout your contract with us.
To enquire about the office cleaning services on offer across St Albans, Hemel Hempstead & Watford, call 01727 833 069 or get in touch via our contact form today.