Contract Cleaning Services
Looking for an affordable commercial cleaning company? We come highly recommended! Why not read our latest case studies before calling?
Read our case studies
Contract Cleaning Services
In addition to supplying the nuts and bolts of the cleaning sector, such as janitorial supplies, we also offer cleaning services for a number of different commercial sectors including education, office and retail shop cleans. Based in St Albans, we also cover nearby areas such as Watford and Hemel Hempstead. Our commercial cleaning staff are all carefully chosen and trained in the 'Alban Ways' of cleaning standards. We can even legally take over your current cleaning contract if you're not happy, keeping on the staff, but introducing our unique cleaning standards of service. We provide additional services to our contract cleaning hire which include:
Window cleaning
High level cleaning
Grounds maintenance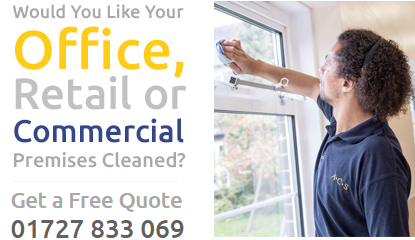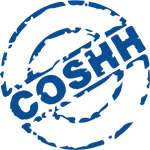 We record all necessary information – meaning peace of mind for you.
Unhappy with your current cleaning arrangements?
We can resolve this for you with minimum fuss, giving you one less thing to worry about…
We can legally take over your ceaning contract and ensure all cleaning staff work and perform to our accredited high standards of codes of practice.
This means you get a new cleaning contractor that conforms to TUPE.
Alban Cleaning Philosophy
Our Quality Assurance process ensures that we constantly measure our services against your expectations – this way you get the service you want as an individual client. We value your feedback which is why we use it in tandem with our proactive quality checks to create a framework for constant improvement. This isn't a one-off assessment either; we consistently carry out this process throughout your contract with us.
To enquire about the contract cleaning services on offer across St Albans, Hemel Hempstead & Watford, call 01727 833 069 or get in touch via our contact form today.