Having clean equipment is just as important as knowing how to use it, if you are to maintain a clean, hygienic environment, no matter what kind of property you are cleaning. In this piece, we are going to look at the best practices concerning equipment maintenance, from storage and security of your tools to the repair and condition of the equipment itself.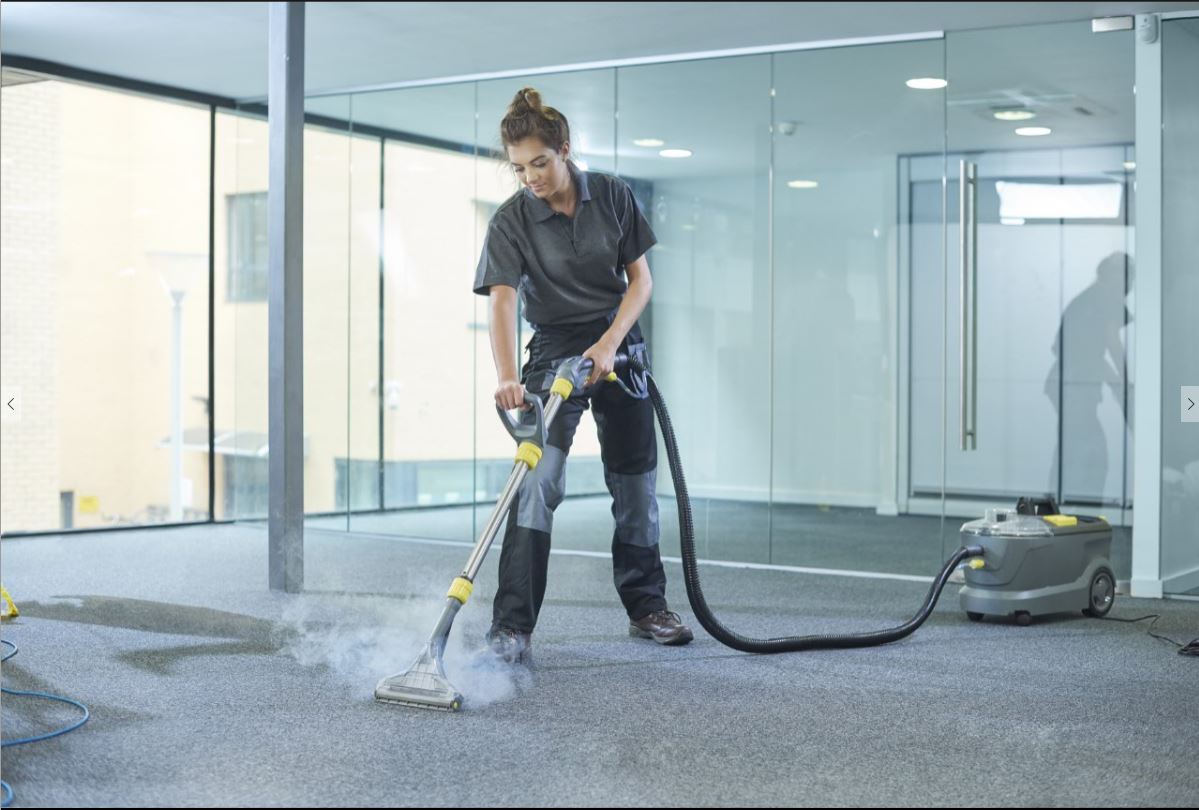 Ensure all equipment is clean
This should be treated as an absolute priority, no matter what kind of environment the equipment is used for. You simply cannot clean any premises with dirty equipment – you're just spreading dirt and bacteria around. When a cloth or mop has been used once, it should be cleaned thoroughly in the washing machine before it is used again, and all buckets must be rinsed, washed, emptied and dried before reuse. For machines like scrubber dryers, they should be propped open and left to air dry.
Regular checks
It should be the responsibility of the cleaning staff to ensure that regular checks are carried out on all cleaning equipment. These checks should be thorough, making sure that each piece of equipment is in a safe, hygienic and working condition – if this isn't the case, a clean or minor repair job may do the trick. If replacements are required, it can be quite daunting in a financial sense, but it may be a necessity in order to keep your premises clean and hygienic. For larger pieces of equipment, like scrubber dryers, consider maintenance contracts – these are perfect for regular maintenance, which can reduce the risk of breakdowns by catching and resolving issues before they become too serious.
Efficient and safe storage
It is obviously important to keep your equipment safe to avoid damage, loss or theft, but ensuring it is organised is another way to ensure efficiency within your cleaning operations. Taking steps such as:
Colour coding items to prevent cross contamination and confusion amongst staff

Avoid storing chemicals above head height, for obvious safety reasons

Label all chemicals correctly – this is very important for the safety of staff, visitors and the building itself, as well as helping staff to identify the area quickly

Keep machinery away from water sources to minimise risk of water damage
Above are a few simple yet very effective methods for looking after your cleaning equipment and ensuring that you follow best practice. By following these steps, you can make life easier for cleaning staff and ensure your property stays clean and hygienic at all times.
Alban Cleaning are experts in the commercial cleaning sector, with a stellar reputation that has been earned through consistent quality and commitment to customer satisfaction. For more information, please get in touch with us by calling 01727 789 626 (or your local number) today and we will be more than happy to help you. Or simply complete our online contact form.